Welcome to Aluphone
Discover great new instruments for percussion players!
A Must For Percussion Players
Aluphone - the new percussion sound
Aluphone makes a brand new percussion instrument for mallet players, drum corps, drummers and percussionists.
Products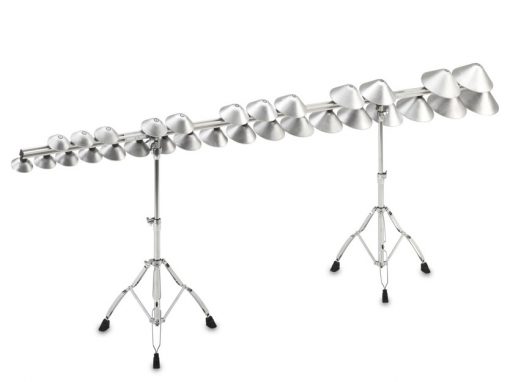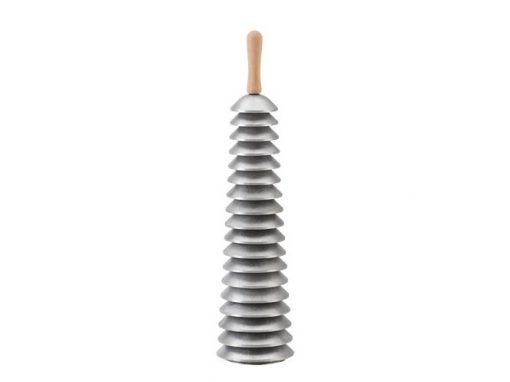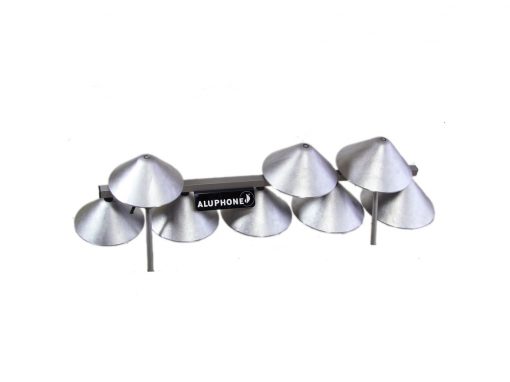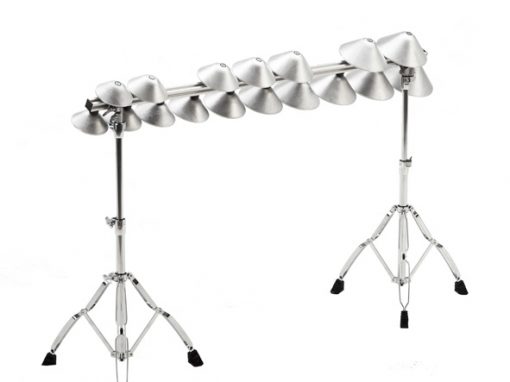 Concert Percussion
Many great works has been written for Aluphone by established composer. They works has been premiered by world famous artist such as Evelyn Glennie & Colin Currie. At University level you will find the Aluphones great for Percussion Ensembles.
Marching Percussion
Many top DCI Drum Corps are using Aluphone. Among those you will find: Blue Devils, Santa Clara Vanguard, The Cadets, Madison Scout, Matrix etc. Aluphone is widely used by High School Ensembles.