Welcome to Aluphone
Discover great new instruments for percussion players!
A Must For Percussion Players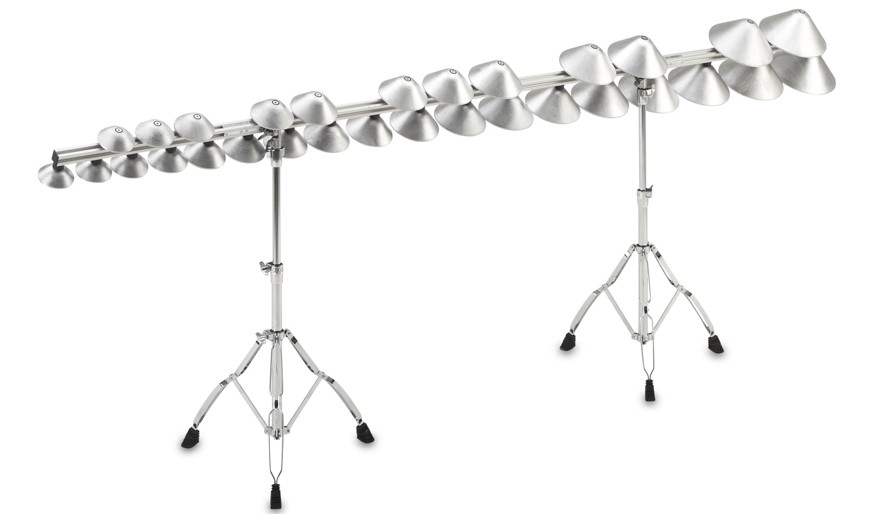 Aluphone - the new percussion sound
Aluphone makes a brand new percussion instrument for mallet players, drum corps, drummers and percussionists.
Great composers like James MacMillan, Anders Koppel, Adam Schoenberg, Askell Máson, Mark Bowden & Francisco Coll have already written for Aluphone.
World renowned artists are playing aluphone, among them you will find Evelyn Glennie, Colin Currie, Gert Mortensen, Martin Grubinger, Claire Edwards, Anders Åstrand, James Campbell, Arx Duo & Henrik Larsen.
DCI Drum Corps like Blue Devils, Santa Clara Vanguard, Phantom Regiment & Cadets are playing Aluphone.
News
James McMillan Percussion Concerto No2!
From 17-20 January the young Dutch percussionist Dominique Vleeshouwers will be the soloist in a run of three concerts with the Netherlands Philharmonic Orchestra, the first one again in AVROTROSVrijdagconcert Utrecht, the other two in the Amsterdam Concertgebouw. There, on Saturday 18 January, Vleeshouwers will receive the prestigious Dutch Music Prize 2019 from the hands of Ingrid van Engelshoven, Minister of Culture.
The Icelandic superstar Björk has been touring the world in 2019 with Aluphone played by Manu Delago
Concert Percussion
Many great works has been written for Aluphone by established composer. They works has been premiered by world famous artist such as Evelyn Glennie,Colin Currie & Martin Grubinger. At University level you will find the Aluphones great for Percussion Ensembles.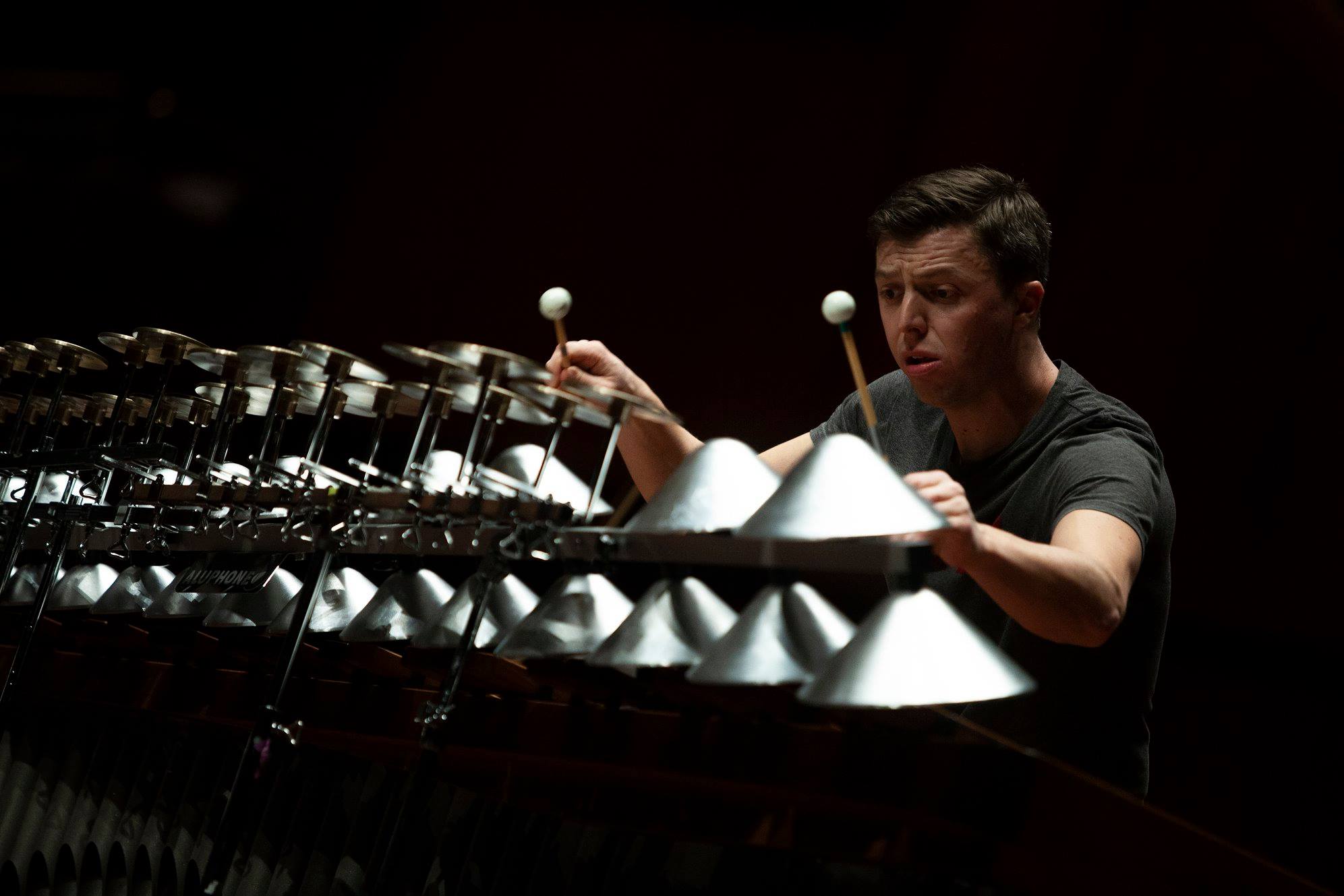 Evelyn Glennie playing Aluphone Concerto by Anders Koppel
James MacMillan Percussion Concerto No. 2 performed by Colin Currie
Composers – we want you to write a lot of music for and with the Aluphone – you can get tons of information here
Marching Percussion
Many top DCI Drum Corps are using Aluphone. Among those you will find: Blue Devils, Santa Clara Vanguard, Carolina Crowns, The Cadets, Madison Scout, Matrix etc. Aluphone is widely used by High School Ensembles.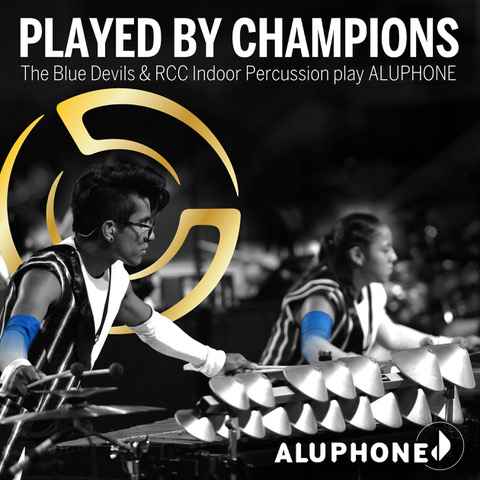 News
Please see the latest news listed below
Blue Devils DCI Champions 2019 and Aluphone is in the front.
The Icelandic superstar Björk is right now touring the world with Aluphone played by Manu Delago
Vivi Vassileva premiering Oriol Cruixent´s Percussion Concerto "Oraculum" on May 19 & 20th with Sinfonieorchester Wuppertal in Germany
Martin Grubinger playing James McMillan´s Percussion Concerto No 2 with Sidney Symphony Orchestra in major concert halls all over Europe
Claire Edwards playing James McMillan´s Percussion Concerto No 2 at the Sidney Operahouse
Colin Currie touring the world with James MacMillan´s Percussion Concerto No 2.
Vaults playing Aluphone on their hit song "Cry no more"
Enjoy feeds from Instagram below!