About us
Read the story about how the Aluphone was invented!
Our Story
Michael Hansen, owner of an aluminum foundry and musician Kai Stensgaard have developed a new and unique musical instrument. The instrument is a keyboard instrument for mallet players, which is made up of casted aluminum bells. The bells were originally post caps made to place on top of fence posts for protection.
The idea originated at an industry exhibition, where Michael was showing his fence post caps in a booth, while Kai was performing with a stomp show close by. As the stomp show was attracting a lot of attention, Michael asked Kai if he could use the post caps in his show. Kai used the post caps in his following shows, because he was immediately thrilled with the nice sounds the post caps could produce.
Kai asked if it was possible to tune the post caps to different notes. Michael was willing to try and together they experimented at the foundry's factory with casted post caps, a lathe and an electric organ. The result was excellent and also the beginning of a new partnership.
Michael and Kai have now formed the company Aluphone, which is also the name of the new musical instrument.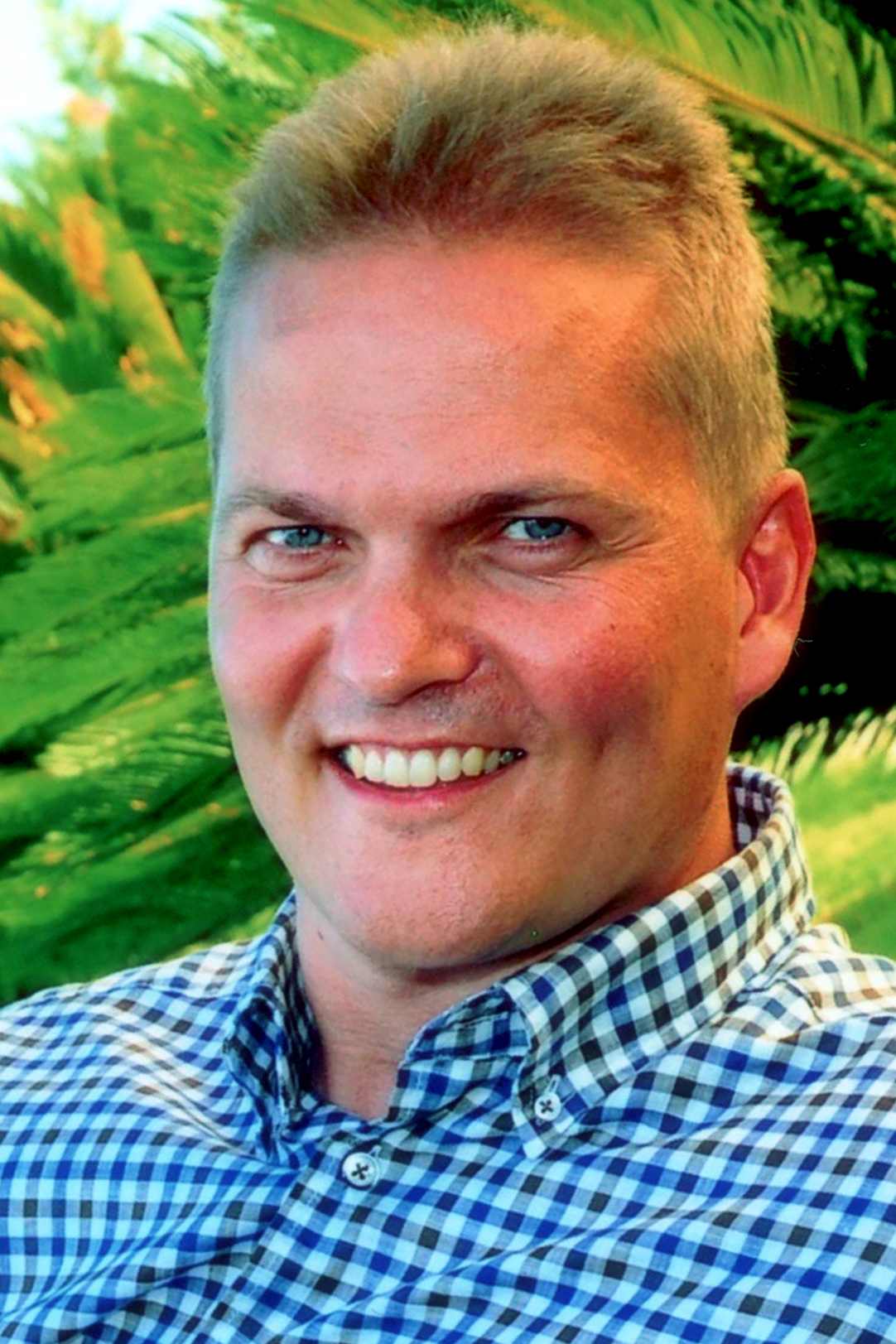 Michael Hansen
CEO Ingener & Designer
Michael Hansen owns the aluminum foundry Taasinge Kokillestoeberi A/S, which is a subcontractor to other companies, e.g. lamp and furniture manufacturers and also industries, for whom they solve specific assignments. Furthermore the foundry also produces the earlier mentioned post caps, which are sold in DIY markets all over Europe. For more information see www.kokille.dk
Kai Stensgaard
CEO Promotion & Musician
Kai Stensgaard is an internationally recognized marimba soloist. He has toured most of the USA, Europe, Asia, Mexico and South America. He is known for developing a special technique for the six mallet grip. For more information see www.kaistensgaard.com